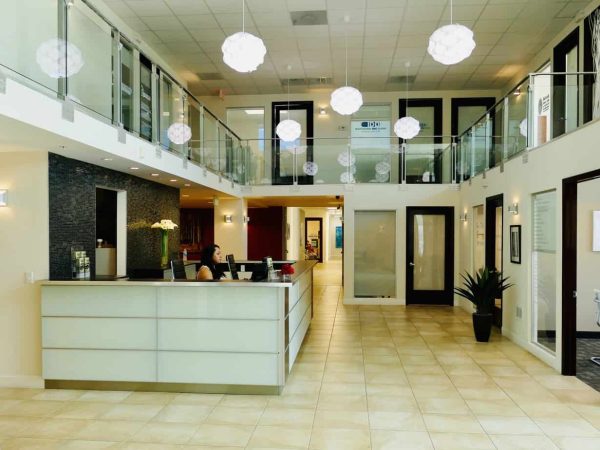 Executive Suites allow your company immediate access to an office space in a prestigious first class building. You can sign an agreement in the morning and occupy your office later that day.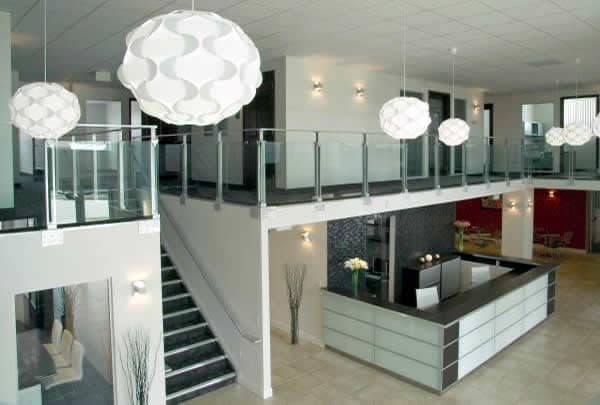 A virtual offices provide a prestigious business address, telephone number(s), telephone service, and mail forwarding services without renting an office space on a full-time basis.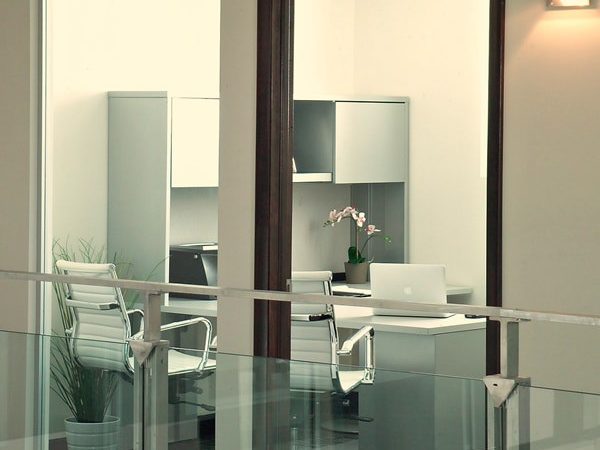 The Twelve Twenty Two offices provide businesses with the perfect location for any important meetings. Instead of dealing with overly expensive and underprepared locations such as a hotel meeting room.
Executives Suites and Virtual Offices in Cape Coral
Designed to combine comfort and luxury in a quiet environment