Be part of our successful community of business entrepreneurs. We have helped hundreds of companies by offering a modern approach to business growth. Your Space, your office.
Use the form below to send your inquiries and we will get back to you shortly.
Executives Suites and Virtual Offices in Cape Coral
Designed to combine comfort and luxury in a quiet environment
We are Built for Business – Explore Us Today!
Fantastic service at 1222 Offices. Professional, friendly, and helpful staff and owner who run the center make it a pleasure to rent an office space here. Internet connection is really fast. All help to make working so much easier. Thank you 1222!!!!
Great place to have a business. The front office provides excellent service at all times. The building has a upscale look with out the upscale pricing. I will be recommending this place to others.
Rented a office here on a short term basis and the staff made it such a good experience two years later I'm still here. Can't say enough about quality of office and location is just perfect.
Our Modern Office Spaces Are Simply Stunning
Executive, Virtual and Meeting Spaces
Offices For Rent in Cape Coral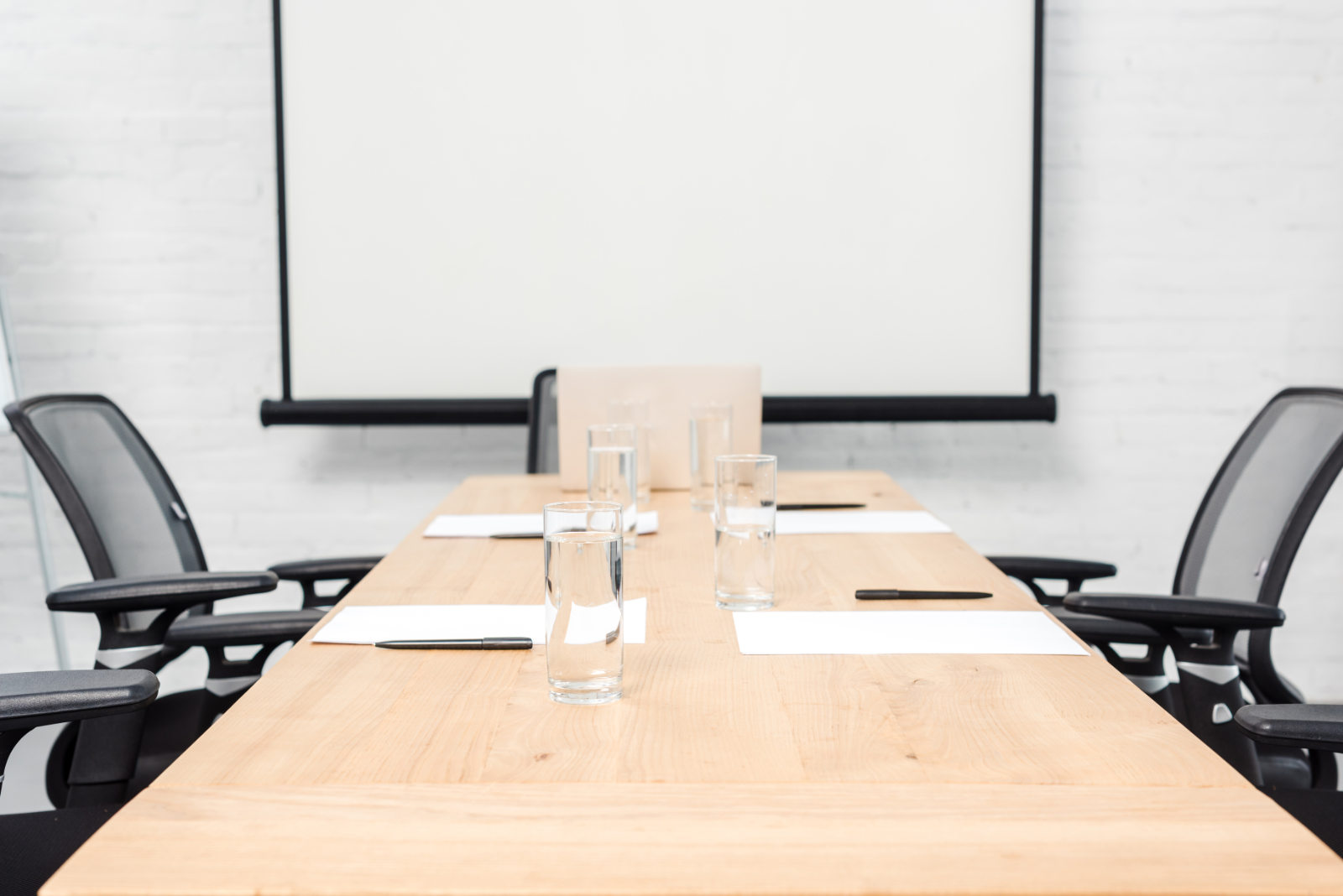 1222 Offices
Renting a meeting space is the perfect solution for individuals who don't have a private office or need a larger space to meet their needs.
Read More »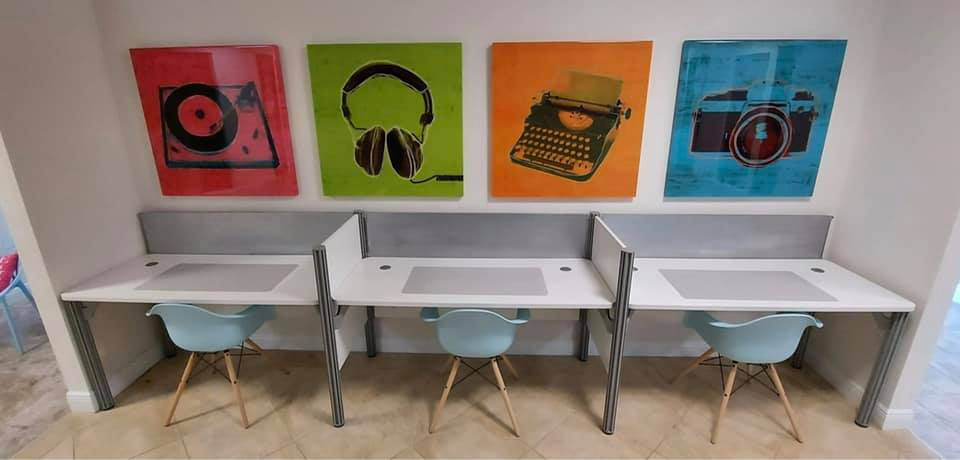 1222 Offices
There are many options when it comes to office space for your business. But choosing the right one takes careful planning and consideration. In this
Read More »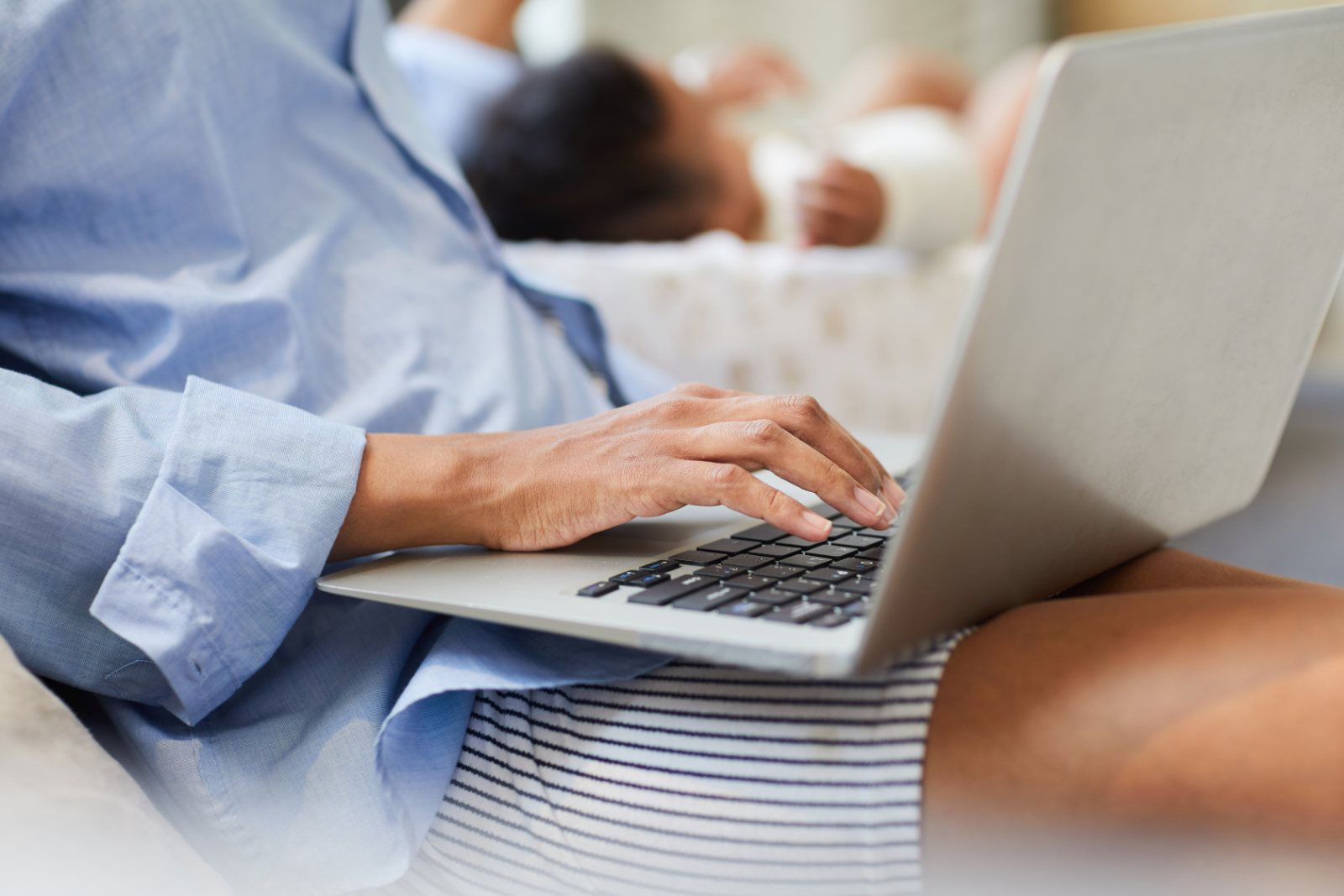 1222 Offices
Working from home certainly has its benefits, but there are disadvantages to consider before making a decision. Today we're going to share a few disadvantages
Read More »
Looking for a Executive Offices?
We are Built for Business – Visit Us Today!